Sunday, 6 January 2013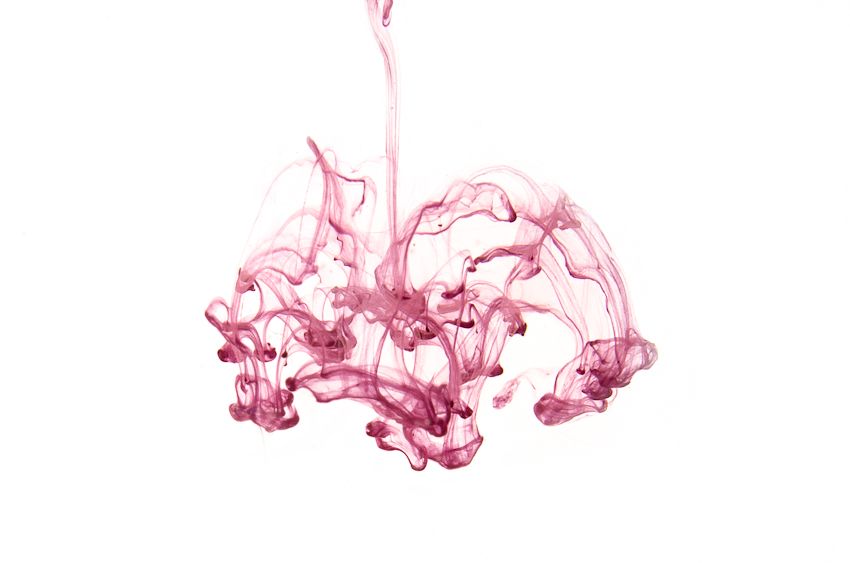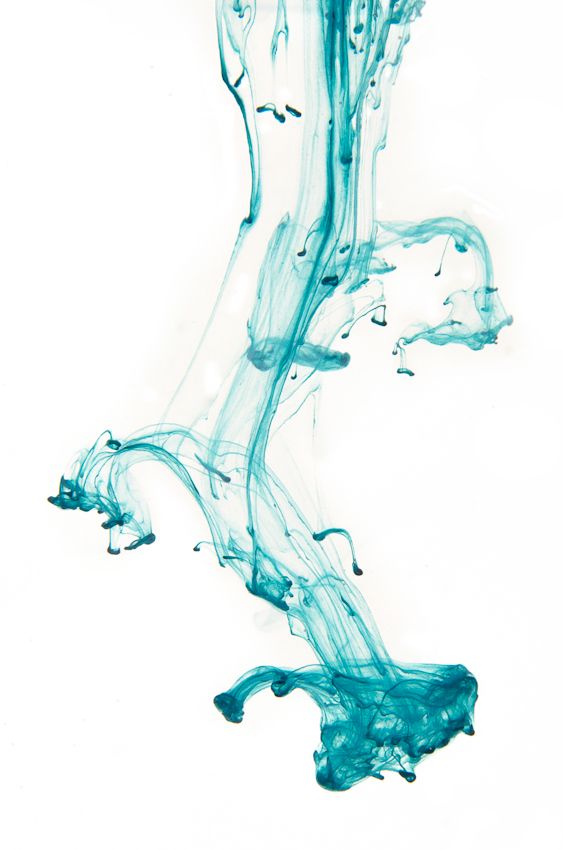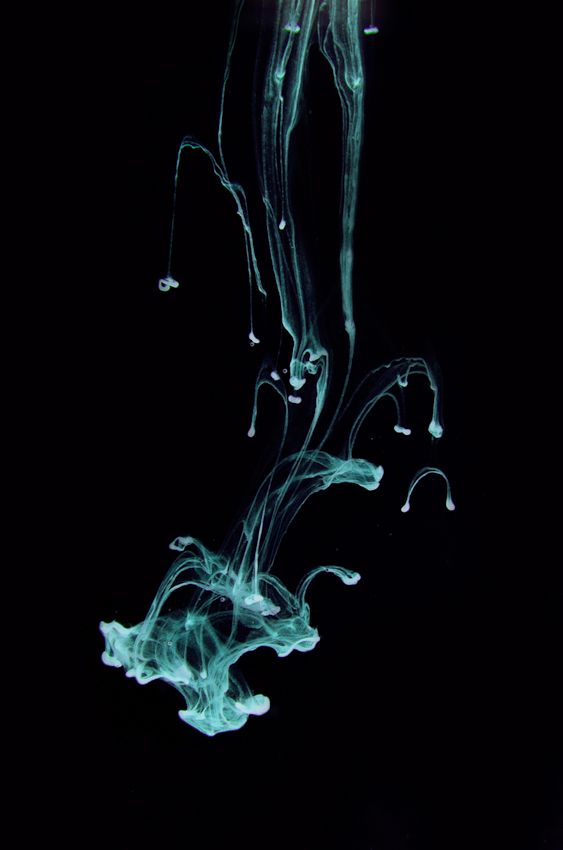 Water colour paint in water experiments for photography. Inspired by the awesome Alberto Seveso and Mark Mawson (check them out if you haven't already!) I want to try some more, apparently single cream is a good one to use for dripping into the water, I think I just need a bigger tank, might get a little fish tank!
x
Saturday, 5 January 2013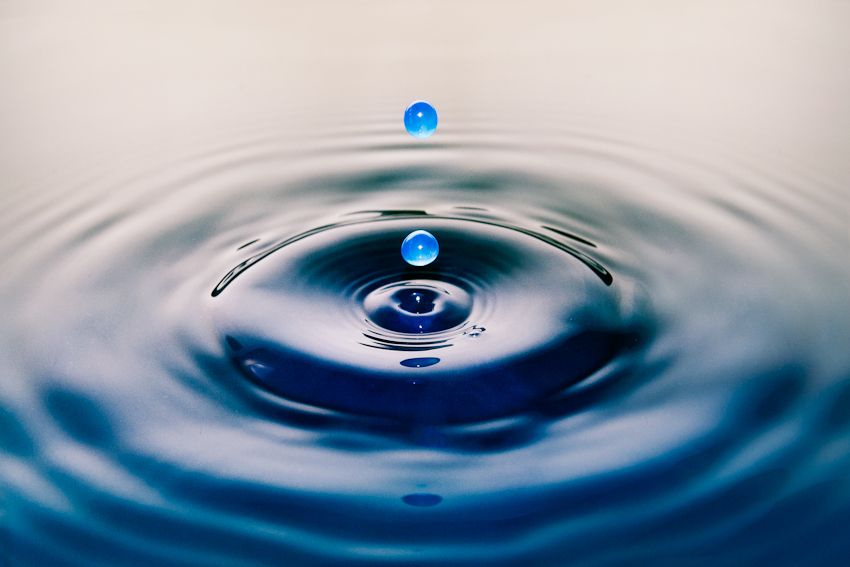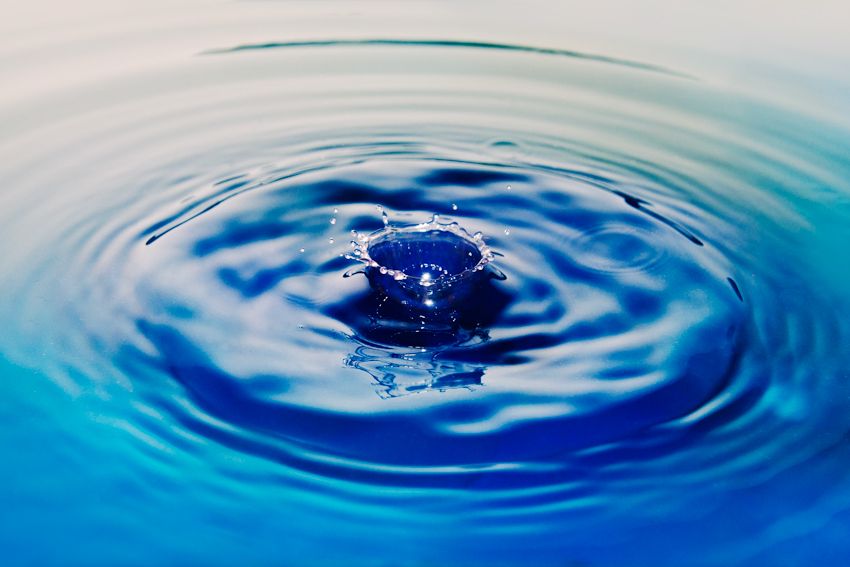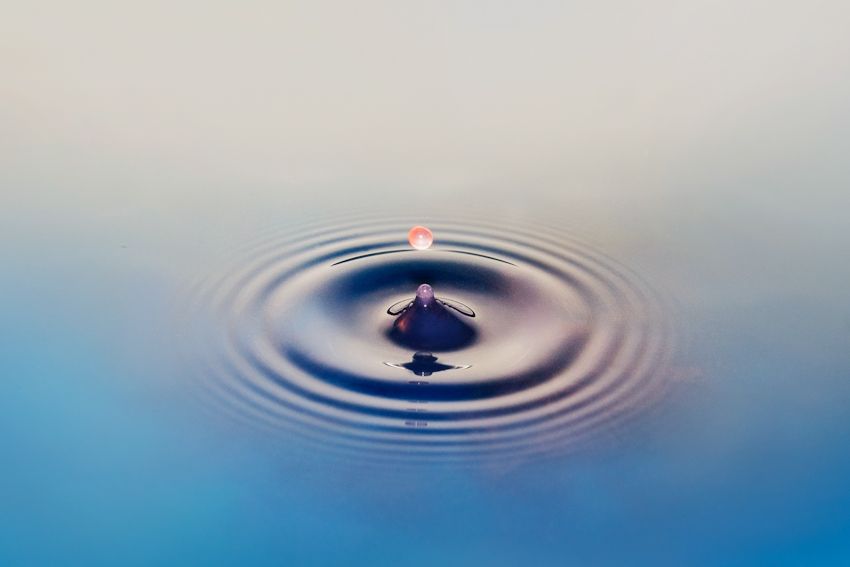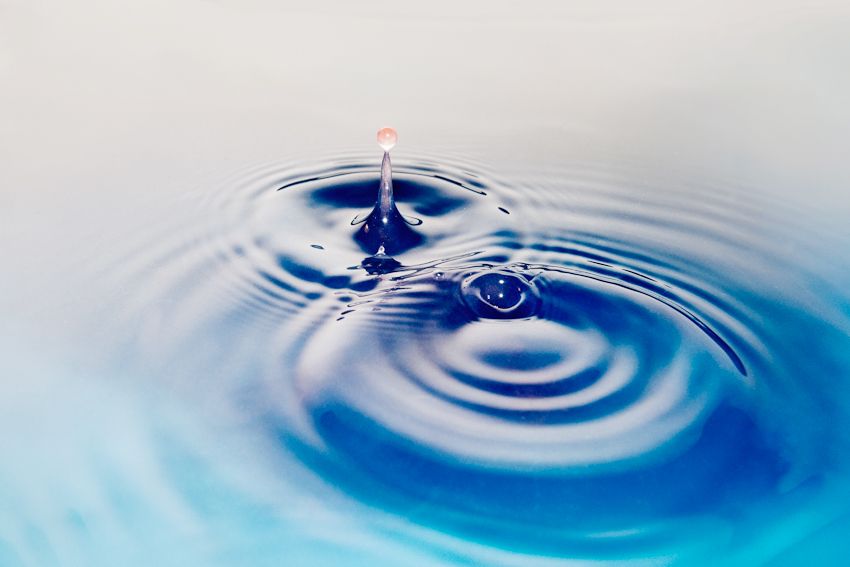 These are all for a series for a photography project I'm doing for college. Inspired my Markus Reugels and Corrie White.
x