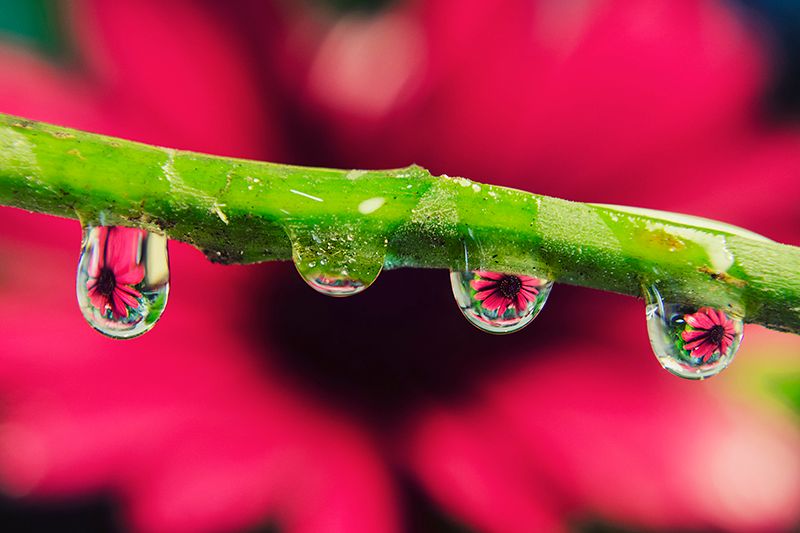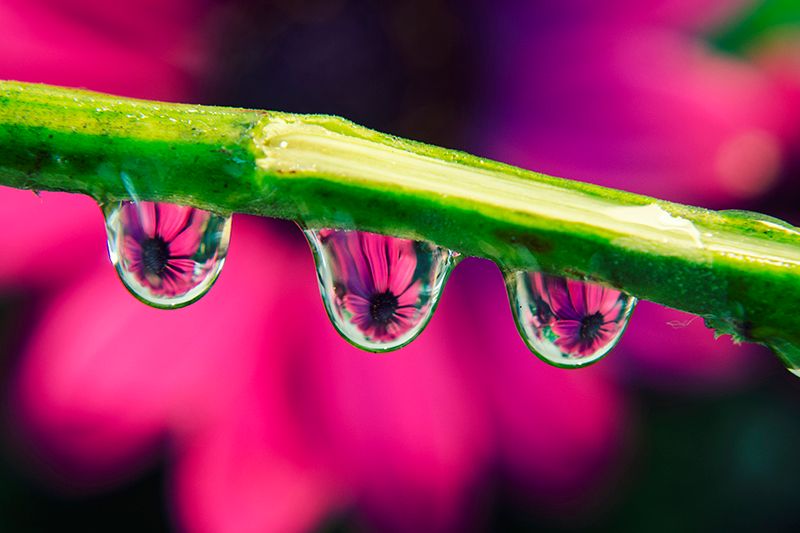 Refractions with flowers, for a photography project for college.
I used glycerine for the droplets, which is SO much easier to work with than water for this kind of thing, it's nice and gloopy and they stay put for ages and make nice large droplets!
Used my macro filters here, (x10 and x4) one day I'll get a proper macro lens haha, but need to save up first! Meanwhile I wouldn't mind a 35mm f/1.8 as well...
I want to do some more of these maybe, with different objects refracted possibly.
x