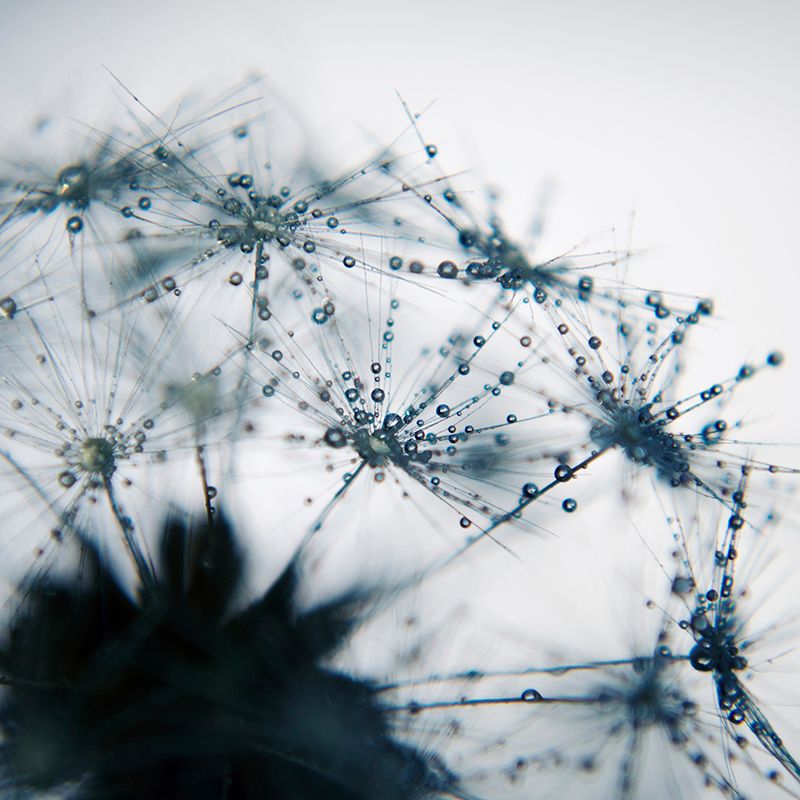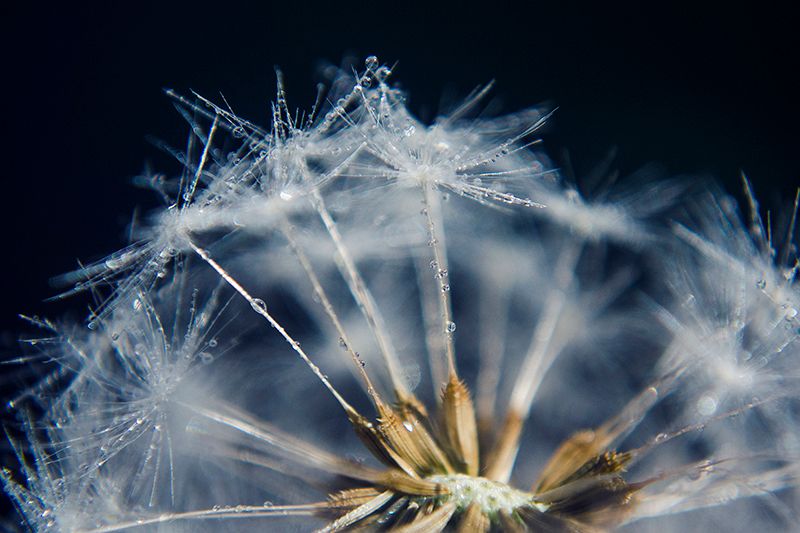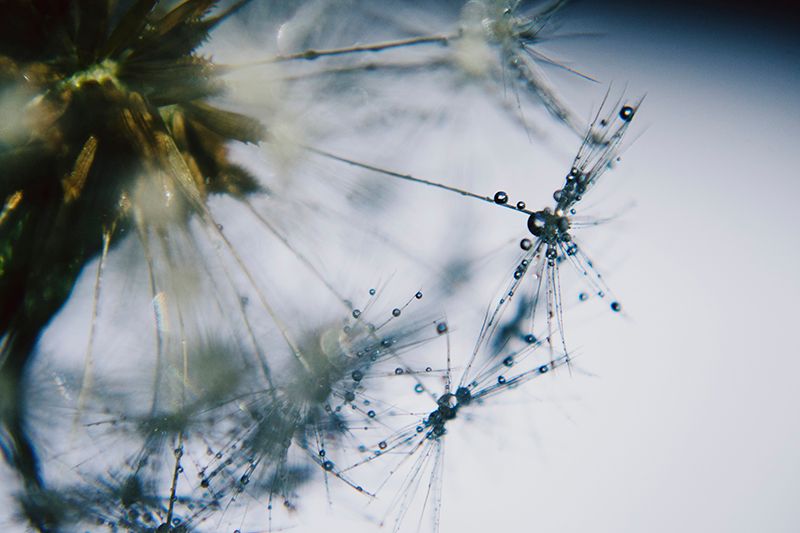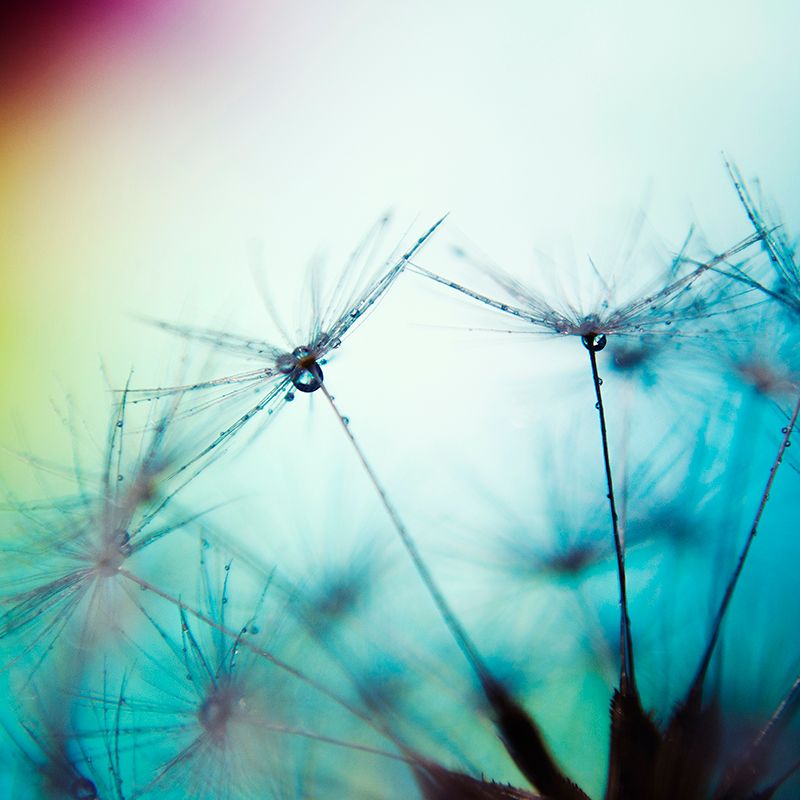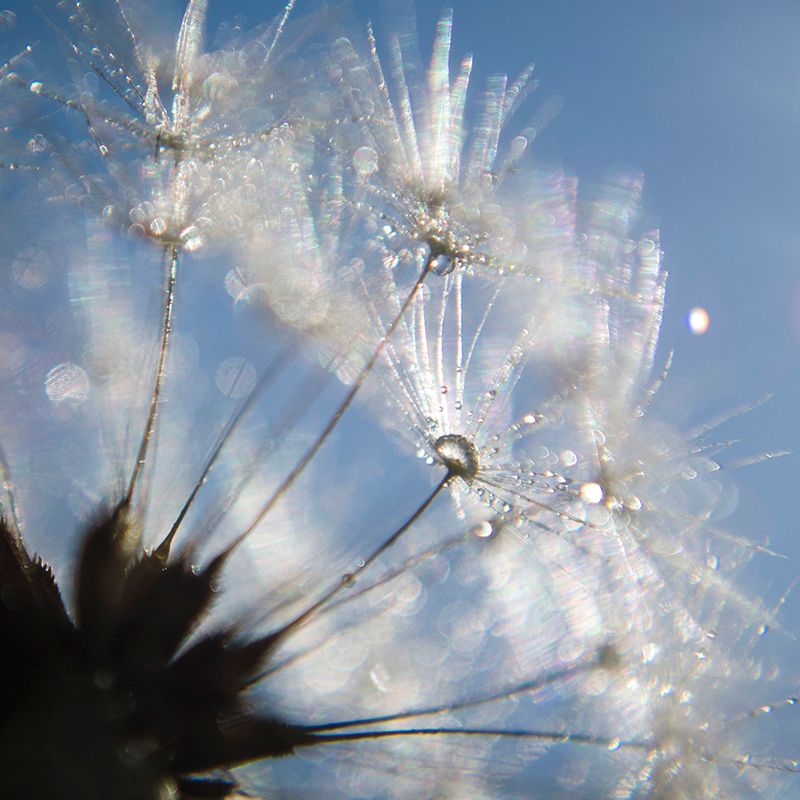 My final part for my photography A Level coursework, deadline of which is tomorrow. I seem to always go back to nature macro photography with each project. I don't know if this is good or bad, but I know that I want to push myself out of my comfort zone more than I am and explore other sides of photography. Abstract and surreal photography has always interested me. I want to experiment more. When my A Levels are finally over and I've passed my driving test I should have more time to be able to go out and about and explore a little more and push myself further. I have also been thinking about starting a 365 project again. I only got about a third of the way last time, so if I were to do it again I would have to complete it, I couldn't fail twice. I'd also like to make a short film. My camera has HD video recording and I feel like I haven't really made as much use of this as I could have.
I also have two rolls of film from my trip to Paris from February sitting on my desk waiting to be developed, but I'll try and get it done soon.
Hope you're all well!
x